It is normal to wonder about the materials, quality, and especially the origin of your gloves. When purchasing a good pair, we need to know as much information about it as possible to be sure about our choice.
And for a famous brand like Wells Lamont, there must be many buyers asking 'Where are Wells Lamont gloves made?' as they first get to know its products. If you are new to this iconic brand, please know that Wells Lamont is an American-based company. Also, most of its gloves are manufactured in Philadelphia, Mississippi.
Wells Lamont Work Gloves Manufacturer
Wells Lamont Industrial is a well-established company based in the US with a reputation reaching the global market. The brand provides safety gloves, offering reliable hand and arm protection for workers in various fields.
In detail, Wells Lamont work gloves are known for their excellent cut resistance and dexterity. They are engineered and produced in the brand's factory in Philadelphia, Mississippi. Notably, all the products are manufactured to meet ISO 9001:2000 standards for quality.
Who Owns Wells Lamont?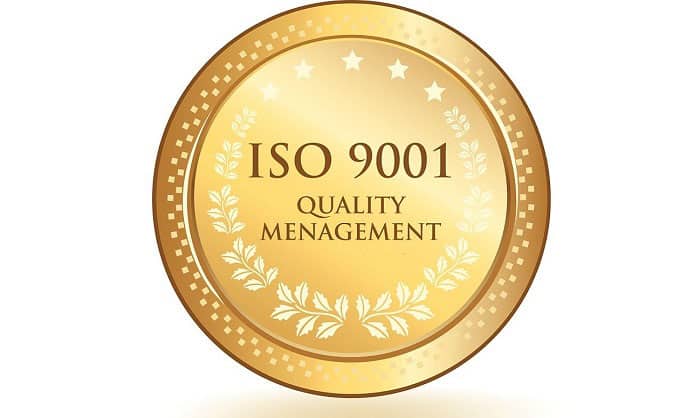 Established in 1907, the Wells Glove Company was named after its founder – William O.Wells. At first, the business only sold leather buggy whips and hosiery.
In 1914, Maurice Lamont became a business partner with William, resulting in the company name changing to Wells Lamont. Then, an accident led to the tragic death of Maurice shortly afterwards. Yet, out of respect and honor, the company's name remains Wells Lamont.
After more than 110 years of development and success in the glove industry, the company now belongs to The Marmon Group, which is Berkshire Hathaway's acquisition.
Is Wells Lamont a Good Brand for Work Gloves?
Yes, it indeed is. The iconic brand is famous for various durable work gloves. Among those products, Wells Lamont leather gloves are widely loved by DIYers, construction workers, outdoorsmen, and many more.
In 1928, the brand's protective gloves with White Mule leather palm had won numerous customers' trust. Wells Lamont went on to introduce the famous HydraHyde leather work gloves in 2013. These new products are recognized for reliable water resistance and breathability.
In 2016, workers welcomed another practical option for their daily duties — the ComfortHyde leather gloves. They are created using affordable fabric without compromising the supple feel of quality leather and reliable abrasion resistance.
2019 marked the introduction of Wells Lamont's FX3 line, promoting three functions: fit, flex, and feel. As a result, workers can wear these work gloves to experience good protection and tactical sensitivity. These models are excellent for intricate and detailed tasks.
Who Should Wear Wells Lamont Gloves?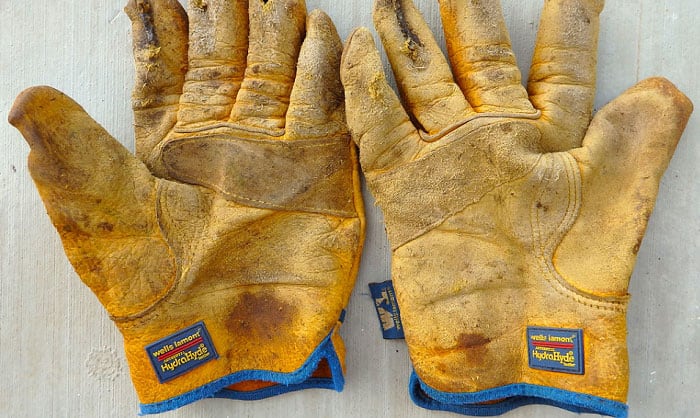 Different pairs of Wells Lamont work gloves bring users distinct functions that make their work easier. If you plan to shop for one, make sure you know your work requirements well.
The most common fields that these gloves are trusted for use are:
Automotive and Transportation
Food processing
Machinery and Equipment
Oil and Gas
Critical environment
Metal Fabrication
Many work gloves from the brand offer incredible cut and abrasion resistance. Thus, they are frequently used to perform automotive, metal fabrication, or machinery duties.
You might notice that these work gloves are not that thick with paddings like other brands'. Yet, Well Lamont products undergo testing for a high level of protection while ensuring the highest level of dexterity.
Comfort is another strong suit of these models, as many of them come with breathable synthetic material. Not to mention, products in the brand's Ultra-comfort line offer a nearly perfect fit for us to grip and handle tools well.
For food processing, the brand introduces ANSI Cut Level work gloves to hold knives and other sharp items. The addition of antimicrobial fibers is the main reason for these gloves' reliability in working with food.
Conclusion
We believe you already have a satisfying answer to the question, 'Where are Wells Lamont gloves made?' It is always incredible to know such a famous brand selling genuinely quality products for decades without compromise. Hopefully, our article gives you the necessary information to clarify whichever confusion you are having.
Also, feel free to leave a comment or share this article with your colleagues and friends. Thank you!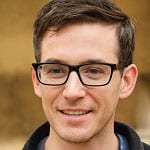 This is Edward Manning, the editor in chief of Construction Informer. Quite a bit of my time is spent researching the market and interviewing experts in the field so that I can give you reliable information.