Copper gloves have been prevalent in the market in recent years for their benefits for hand and joint pains. Many brands produce this type of gloves to provide a comfortable compression for users.
Notably, Tommie Copper gloves as seen on TV and in advertisements, work as intended as they come with excellent features at a reasonable price.
So, where to buy Tommie Copper gloves? The good news is that we can either pay a quick visit to local retailers or do online shopping to get our desired pair with ease.
Where Can I Buy Tommie Copper Gloves?
1. CVS
You can choose online shopping via cvs.com or its phone application and wait for the retailer to ship the product to you within several working days.
Or, you can visit their local stores, which sell all kinds of prescription drugs, cosmetics, and even foods. A quick Google search of "CVS store near me" will guide you to the shopping site that provides not only Tommie Copper gloves but also those from other brands.
2. Walmart
You might not be aware that Walmart also distributes Tommie Copper gloves and sleeves, among other things. Just make sure you bring a mask and ask their staff for directions to the glove section and pick the pair you want.
Besides in-store purchases, you can also visit walmart.com to see if they have available products for delivery.
3. QVC
Another retailer that sells Tommie Copper gloves is QVC, via their webpage QVC.com. If you want to visit their local shops, go to their website to find the addresses for their outlets: https://www.qvc.com/content/information/qvc-outlet-stores.html
4. Sport Chek
To see if Sport Chek has a store in your neighborhood, you can search via their store locator at this link address: https://www.sportchek.ca/my-account/store-locator.html. Customers can enter their postal code or city name to see the location of nearby available stores.
Besides physical purchases, it is also convenient to shop through the sportchek.ca site. It has various fitness gear and clothing from all the top brands, including Tommie Copper.
5. Amazon
It is not surprising that Amazon also has numerous products from Tommie Copper, including clothing, sleeves, and gloves. Their best seller must be the brand's fingerless gloves for weight lifting and core compression.
Do Walgreens and Target Have Tommie Copper Gloves?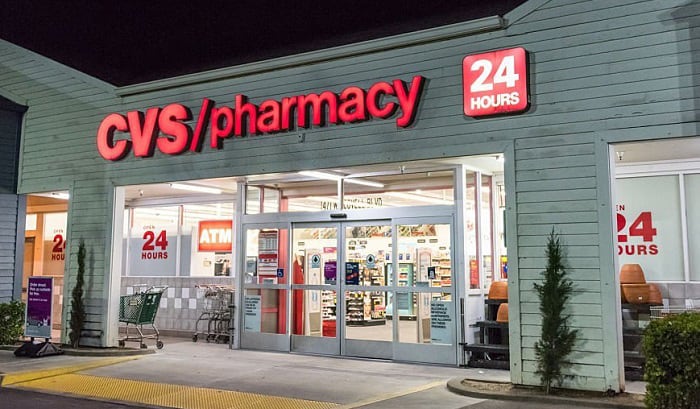 Stores like Walgreens or Target do not sell copper gloves from Tommie, but they have products from other brands for your selection.
What are Tommie Copper Gloves for?
If you are curious about the hype over Tommie Copper gloves and wonder if they really work for your current situation, you should know important information about their uses.
First of all, these Tommie Copper arthritis gloves are made to reduce swollen joint pains and stiff feelings. They are made using copper-infused materials to provide warmth and support.
These compression gloves are often thin enough to be used as a liner pair. Therefore, we can wear them before putting on thick winter gloves to prevent our joint pain from worsening.
There are Tommie Copper gloves made with multiple features for arthritis treatment. They can also be used as wrist holds for carpal tunnel treatment, besides Corticosteroids and Nonsteroidal anti-inflammatory drugs.
They might not have direct effects on the condition. Still, these pairs can help alleviate the ache you feel every day, offering a little more comfort for your hands, especially in the winter cold.
Conclusion
Now that you know where to buy Tommie copper gloves and how helpful they can be for hand pain, hopefully, you can make a well-informed purchase.
These gloves are indeed available in most of the largest retailers in the country, so going out and picking one or just doing online shopping on their webpage promises no hassle. However, make sure to check the size and the gloves' uses carefully.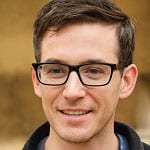 This is Edward Manning, the editor in chief of Construction Informer. Quite a bit of my time is spent researching the market and interviewing experts in the field so that I can give you reliable information.