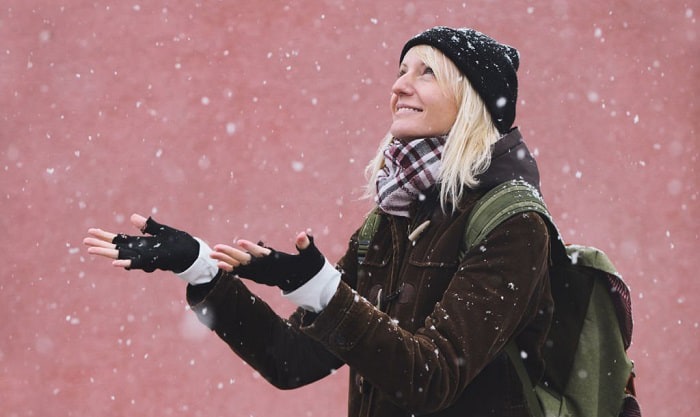 High-end fashion brands like Gucci, Louis Vuitton, and Chanel all have in their collections beautiful fingerless gloves as accessories to further promote their brand images. However, it does not necessarily mean we need extravagant clothes to go with fingerless gloves.
We can look good with this unique fashion item if we know some general rules for mix-and-match. So, check out below some suggestions to see how to wear fingerless gloves that show our styles.
Suggestions for Outfits With Fingerless Gloves
#1 Classic sleeveless gloves go with everything
One of the most common types of fingerless gloves is the classic, and they can be worn with casual fall or winter outfits just fine.
We can simply put on a pair of jeans along with a hoodie, sweater, or jacket that goes well with the glove color. Also, it is nice to pair fingerless gloves with a wool hat to create a cozy and casual look.
#2 Leather palm fingerless gloves fashion
Instead of going casual, many prefer a chic or sexy look with a black leather pair. Such gloves are often used for car or motorbike riding. Still, they also do wonders as women's fashion fingerless gloves.
We can either put on a leather jacket and jeans or a leather skirt with a denim jacket; the result will be terrific for a night out.
Furthermore, a chic crop top paired with low-waist jeans or a skirt will make for a distinctive look if we want to be experimental with our outfits for a special occasion.
#3 Fingerless mittens for warmth
Fingerless mittens are not much of a fashion item since they are often made with soft wool to keep warm. Therefore, they are the best to wear at home or for work.
So, whatever else we want to put on to handle our daily tasks, we can wear a pair of fingerless mittens without trying to look formal.
#4 Wristlet gloves for various styles
We can go with edgy or punk with wristlet style fingerless gloves, especially when they're paired with a unique gothic outfit.
Also, crochet fingerless gloves will go well with floral dresses, making them ideal for an elegant and feminine look. As long as the dress or skirt patterns go well with the wristlet, the whole outfit will be perfect for autumn.
Many people also go with fun and aristocratic fingerless gloves outfits with unique wristlet colors and designs. Certain glove colors will also go well with vintage clothing.
#5 Long fingerless fashion gloves
Another unique glove design that we can mix with our winter or autumn outfits is long gloves. These are the perfect pieces to pair with a short-sleeved sweater or shirt that we love when the weather is just too cold to put it on.
Long gloves are also perfect for outdoor camping, so we can wear casual outfits like jeans and sneakers for a sporty look.
What Makes Fingerless Gloves a Good Fashion Item?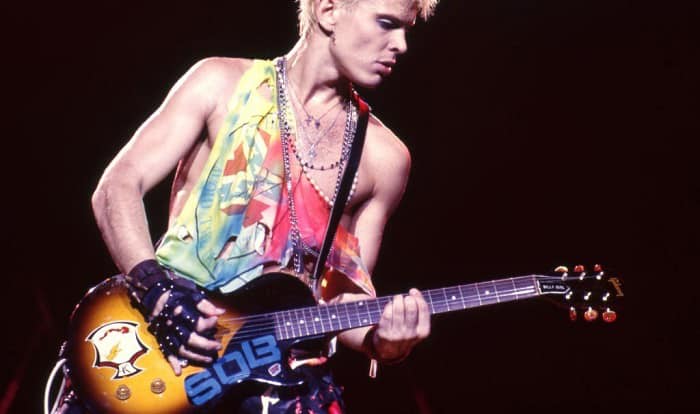 Trendy – Black leather fingerless gloves never go out of style. Famous fashion brands like Louis Vuitton have futuristic looks with leather fingerless gloves in their collection.
Flexible and comfortable – Needless to say, fingerless gloves are fashionable and allow optimal dexterity for users. We can look good while being able to maneuver things just fine with these pairs instead of standard pieces.
Versatile – Katty Perry once went on stage with a gorgeous pair of fingerless gloves that go well with her mermaid ocean hair color. It is just one example of how versatile these accessories can be for various occasions.
Unique – We can always make our own fingerless gloves to go with certain outfits and create our unique vibe.
Conclusion
There is no rule written in stone for how to wear fingerless gloves. We can get creative, experimental, and chic with our chosen outfit because fingerless gloves are such a versatile accessory. We can go vintage, casual, and even sporty, as long as the color and patterns of our outfit do not contrast the glove colors.
Do you have fun with this whole mix and match experience? If yes, feel free to share with others your perfect outfit to pair with fingerless gloves for today's outing. Thank you for reading!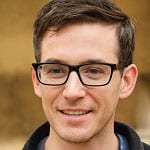 This is Edward Manning, the editor in chief of Construction Informer. Quite a bit of my time is spent researching the market and interviewing experts in the field so that I can give you reliable information.