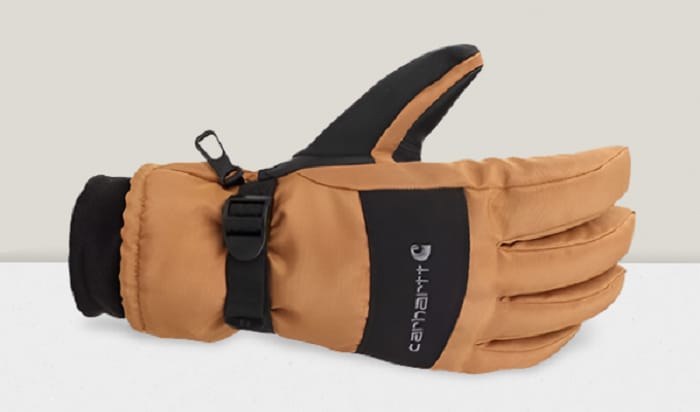 Carhartt gloves are widely loved among workers as they are excellent hand protection pieces for winter conditions. These Carhartt winter gloves are often thick, dipped in different protective coatings, featuring foam and insulation that shield users against all kinds of hazards.
Therefore, it is understandable that many of us are wary about washing these gloves as we want to preserve the pair's amazing functions and features.
Knowing this dilemma, we gather some tips on how to wash Carhartt gloves. The most important things to remember are you should always spot wash the gloves by hand and never use hot water.
Carhartt Gloves Washing Instructions
Please know that the following guide is applicable to various Carhartt products, including their Carhartt Thinsulate gloves. You can prepare the following items before washing:
Mild detergent
Lukewarm water
A microfiber cloth
A glove rack or some cloth clippers
Vinegar (optional)
A small spray bottle (optional)
An old toothbrush with soft bristles (optional)
Step 1: Pat the gloves
As you might wear your waterproof insulated glove for outdoor tasks, there can be debris, snow, and other types of dirt on it. Therefore, you should pat the gloves a little for the debris to fall off.
You can turn your gloves inside out and do the same with the interiors.
Step 2: Spot wash the gloves with detergent
You do not want any abrasive cleaning solution, especially bleach, near your Carhatt work gloves. The cleaner can damage the material, especially the coating on the glove palms.
That's why we need a mild soap, preferably one you use for washing soft clothing. Now, you can pour some drops of the detergent onto the dirty spots, treating them one by one.
Use the soft microfiber cloth to rub the dirt until it dissolves. Then, use the lukewarm water to remove the soap on your gloves. Please do not soak the pair in water.
Step 3: (optional) Treat the harsh stains
You can use vinegar if the mild detergent does not seem to remove the stubborn marks left by oils, gasoline, and grease.
Mix the white vinegar with water in a ratio of 1:1, then put the mixture into your prepared spray bottle.
Gently spray some of the cleaning solution onto the stain spots. You should leave it there for a few minutes for the vinegar to take effect.
Then, use the soft toothbrush to scrub gently until the stains fade. You can now use the lukewarm water to clean the vinegar from the gloves. Again, please do not soak the pair.
Step 4: Hang the gloves to dry
One last thing to do is hang your gloves onto a glove rack, which you can make yourself using a DIY guide.
Or, you can simply use some clippers and hang the pair in ventilated space to dry naturally.
Make sure you do not put these gloves in the dryer or use excessive heat to speed up the drying process. Extra heat from water and dryer can damage the waterproof feature of your pair.
Again, whether you have Men Carhartt gloves or Carhartt Tundra gloves, you can use this safe spot-washing method to ensure they are clean. Furthermore, you can flat dry them and avoid ironing to protect their fibers.
You should always check your gloves for dirt and stains right after use to remove them right away before they are stuck onto the surfaces, or worse, the liners.
Conclusion
That's the simple guide on how to wash Carhartt gloves without hurting the pair's unique features and protective layers.
Indeed, many try to machine-wash the piece, soak it in water, and even tumble-dry it. Some thick winter gloves, purely used for general purposes, might still be usable after that.
However, Thinsulate, waterproof, and other insulated pairs with coatings from the brand should only be spot-washed. Also, make sure you protect your gloves from bleach and heat while washing them.
If you find the article helpful, feel free to share it with your fellow workers.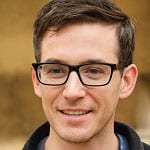 This is Edward Manning, the editor in chief of Construction Informer. Quite a bit of my time is spent researching the market and interviewing experts in the field so that I can give you reliable information.